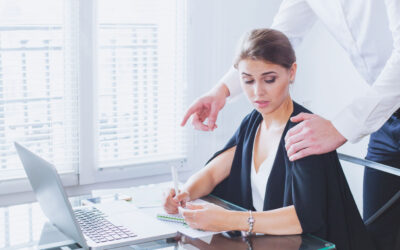 Congress has passed a bill that will ban pre-dispute employment arbitration agreements for sexual-harassment and sexual-assault claims. Such arbitration agreements have become quite common. The bill has been sent to the president's desk for signature. He is expected...
read more
Comprehensive Business Solutions
Focus on what makes your business unique, let us do the rest.