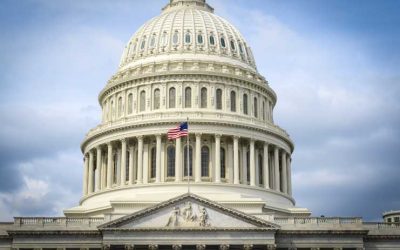 On Wednesday March 18th, the President signed the Families First Coronavirus Response Act (HR 6201). We previously wrote about this bill on Monday March 16th and the final version is broadly similar. The bill is set to go into effect within 15 days of...
read more
Comprehensive Business Solutions
Focus on what makes your business unique, let us do the rest.