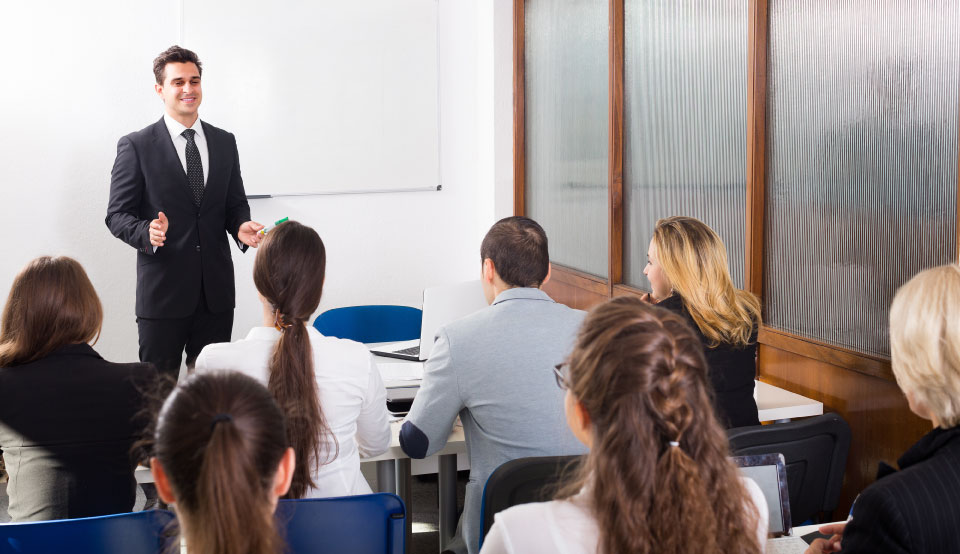 Most educational webinars have been submitted to the HR Certification Institute (HRCI) for one (1) general hour of continuing education credit towards PHR, SPHR and GPHR certifications.
 Where applicable, CE credit for live events will be provided at the completion of the session. After completing a webinar, an HRCI code will be provided to attendees who were in attendance for the specified amount of time.   Recertification credit hours may be applied toward aPHR™, PHR®, PHRca®, SPHR®, GPHR®, PHRi™, SPHRi™ recertification through HR Certification Institute® (HRCI). 
 Please make note of the activity ID number provided.  For more information about certification or recertification, please visit the HR Certification Institute website at www.hrci.org.
Creating a Positive, Productive and Respectful Environment
Create a positive, productive, and respectful work culture. From cliques, to simple clusters of gossipers, to subtle or outright bullies and harassers. Many managers are unaware of how to change or turn around bad behavior, so over time it becomes the organization's culture.
Performance Management & Compensation
Employees feel increasingly emboldened to seek compensation increases. Employers, who wish to retain and reward essential employees may be willing to offer higher wages, but lack robust performance data to rationalize pay increases where appropriate or more importantly deny pay increases where they aren't warranted. Furthermore, firms are under increasing pressure to provide wage transparency and ensure internal pay equity. This webinar will cover basic concepts of performance management as well as address important considerations when evaluating compensation programs.
HR Risk Assessment/Top 10 Concerns for 2021
One of the best ways to remain compliant is to perform an HR Risk Assessment periodically. Join us for this 1 hour webinar as we highlight the top 10 concerns for 2021.
OSHA and COVID-19
The OSHA general duty clause places a firm obligation on employers to take the necessary steps to ensure worker safety. With COVID-19, the already challenging task of remaining compliant may seem daunting. Join us for a 1-hour webinar that will cover the history of OSHA, basic worker protections and compliance obligations during this challenging time.
Form I-9 Compliance for Employers
Over the last year, the U.S. Citizenship and Immigration Services (USCIS) have issued a number of statements allowing for interim changes in the way the Form I-9 is completed and its timeliness due to COVID-19. However, the burden on employers to properly complete the form and remain compliant remains the same. This webinar covering Form I-9 compliance essentials is a critical training tool for everyone completing I-9's.