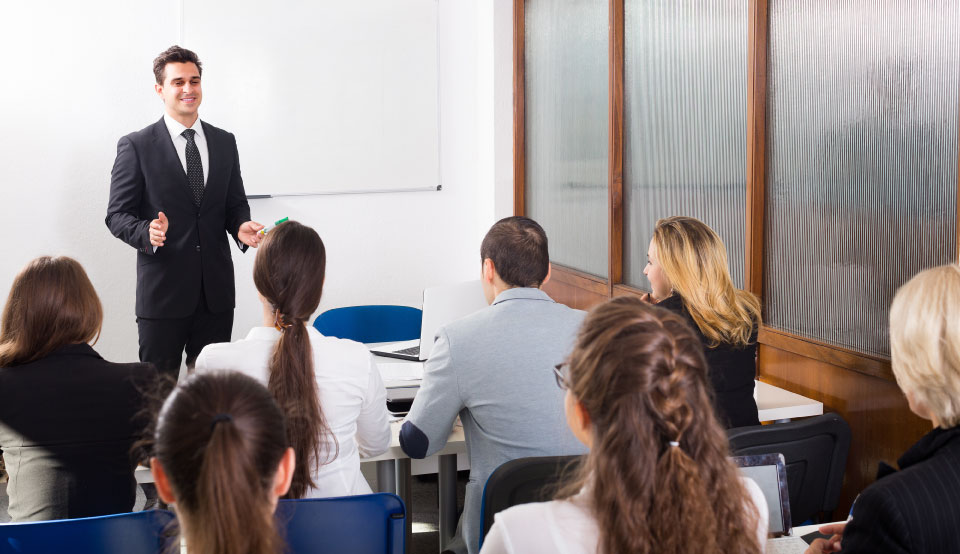 Most educational webinars have been submitted to the HR Certification Institute (HRCI) for one (1) general hour of continuing education credit towards PHR, SPHR and GPHR certifications.
 Where applicable, CE credit for live events will be provided at the completion of the session. After completing a webinar, an HRCI code will be provided to attendees who were in attendance for the specified amount of time.   Recertification credit hours may be applied toward aPHR™, PHR®, PHRca®, SPHR®, GPHR®, PHRi™, SPHRi™ recertification through HR Certification Institute® (HRCI). 
 Please make note of the activity ID number provided.  For more information about certification or recertification, please visit the HR Certification Institute website at www.hrci.org.
Form I-9 Compliance for Employers
Over the last year, the U.S. Citizenship and Immigration Services (USCIS) have issued a number of statements allowing for interim changes in the way the Form I-9 is completed and its timeliness due to COVID-19. However, the burden on employers to properly complete the form and remain compliant remains the same. This webinar covering Form I-9 compliance essentials is a critical training tool for everyone completing I-9's.
Basics of Federal Contracts Compliance
Becoming a Federal Contractor may not have been in your business plans; however, it can happen more easily than you think.  Selling goods or services to the Federal Government can make you a contractor whether you realize it or not. Once a contractor, audits could be quick to follow. The Office of Federal Contract Compliance Programs (OFCCP) expects proper record keeping in areas such as affirmative action plans, sick leave, applicant tracking, prevailing rates of pay, disability accommodations, veteran status and more. Join us for this 1-hour webinar exploring the basic requirements of federal contractor compliance.
Corporate Social Responsibility
Corporate Social Responsibility (CSR) is no longer a topic that can be avoided. Even smaller firms may need CSR policies when doing business with larger companies, state or local governments or even have international customers. A CSR survey can unexpectedly become a condition of those business relationships. In addition, employees may want to know that the company they work for takes a strong position on ethics and corporate social responsibility.
Job Descriptions
The importance of a proper job description cannot be overstated. In its most basic form, it's a plain-language tool used to describe the duties and responsibilities of the specified position. However, the importance goes far beyond that. A job description should be directly tied to performance reviews, salary adjustments and providing accommodations under the ADA. It also impacts recruitment, EEO reporting, establishing titles and developing career paths. Join us for this 1-hour webinar while we dive into the often neglected and maligned Job Description.